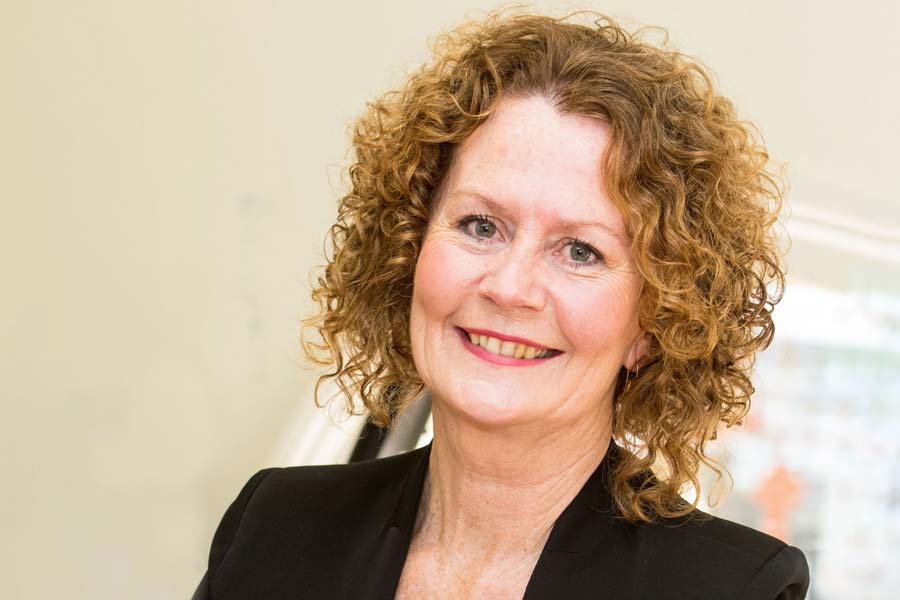 Penny has lived and worked in Tasmania all her life and is proud and privileged to be able to call Tasmania home.  She has always believed that Tasmania is small enough but big enough to do great things, and the Australian Wooden Boat Festival is testament to that.   
Penny lives at Woodbridge, and although not a wooden boat owner, embraces the wonderful opportunities that living in the Channel and on the water can provide.
Having left school at 14, Penny later went on to study as a mature age student. She holds a Bachelor of Business (Accounting) from the University of Tasmania, is Fellow of CPA Australia (FCPA), and a Graduate of the Australian Institute of Company Directors (AICD).
Penny is currently the Chief Executive Officer of Cancer Council Tasmania, a position she has held since 2013.  She is the former Chief Financial Officer of the Department of Health and Human Services in Tasmania and the Chief Financial Officer for Forestry Tasmania.    She has held senior Executive roles in business for the past 25 years and has worked in the private, public and not-for-profit sectors.
Penny was on the national Board of CPA Australia from 2005-15, and President in 2013-14.   She was a Director on the National Accounting Professional and Ethical Standards Board, and Chairperson of the International Federation of Accountants Compliance Advisory Panel representing the interests of CPA Australia, and Chartered Accountants Australia and New Zealand.  
Her other current Board roles include the Deputy Chair Huon Regional Care, and Director/Treasurer of the Tasmanian Council of Social Service (TasCOSS).
She was previously the Treasurer of AWBF for the 2003 and 2005 festivals.  She was then, and still is, inspired by the passion of those who own, sail and build wooden boats.  
Penny is excited about the growth of the AWBF over the past 30 years and is looking forward to bringing her accounting, governance and business skills to the Board to ensure the AWBF is more than an event, but is an amazing experience that showcases Tasmania, our magnificent waterways and our maritime heritage.