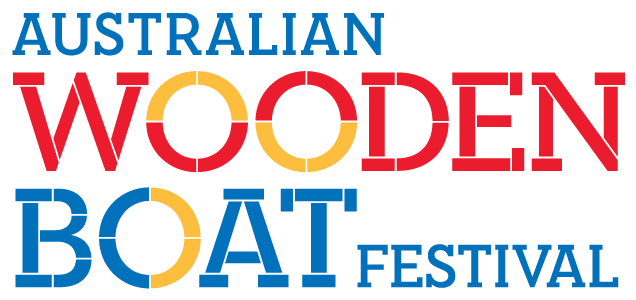 An exciting celebration of our nation's rich maritime culture and one of the world's most anticipated maritime events.
The 2021 Australian Wooden Boat Festival will not be proceeding.
We have tried our best to explore all possible avenues, but at this time we have come to the conclusion it is not viable to run a festival without seriously risking public safety. We are disappointed that we cannot give our boat owners and the general public an event to look forward to.
Therefore we are announcing today the cancellation of our festival for February 2021 BUT look forward to 10-13 February 2023!
Read the Full Statement Here
Subscribe to the Newsletter!
MyState Bank is the first naming rights sponsor of the Australian Wooden Boat Festival. MyState is a long-standing supporter of the Tasmanian community and the company's sponsorship of the festival is a testament to its great commercial and cultural value.
Events Tasmania's Major Event Partnerships Program provides funding to significant events that return substantial economic outcomes for our state. Events in this category play a big part in supporting Tasmania's visitor economy.