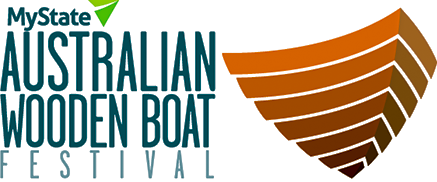 An exciting celebration of our nation's rich maritime culture and one of the world's most anticipated maritime events.
5th-8th of February 2021
November 14, 2019
Hello there, Australian Wooden Boat Festival diehards. This is Paul the Younger with my first log entry. It's been a whirlwind two months of collecting ideas,
[…]
Subscribe to the Newsletter!
MyState Bank is the first naming rights sponsor of the Australian Wooden Boat Festival. MyState is a long-standing supporter of the Tasmanian community and the company's sponsorship of the festival is a testament to its great commercial and cultural value.
Events Tasmania's Major Event Partnerships Program provides funding to significant events that return substantial economic outcomes for our state. Events in this category play a big part in supporting Tasmania's visitor economy.