"Shells sink, dreams float, life is good on our boat!" – Well, that's what Jimmy Buffett said!
As we come to the pointy end of the Undine's restoration, there has been considerable talk about what colour she should be! Here we go on a colourful argument.
Should it be reflective of her mythological name? Should it match the other Derwent Class boats? Who should choose the colour? This month, we've written down all of the arguments for and against, perhaps you can decide what colour she should be?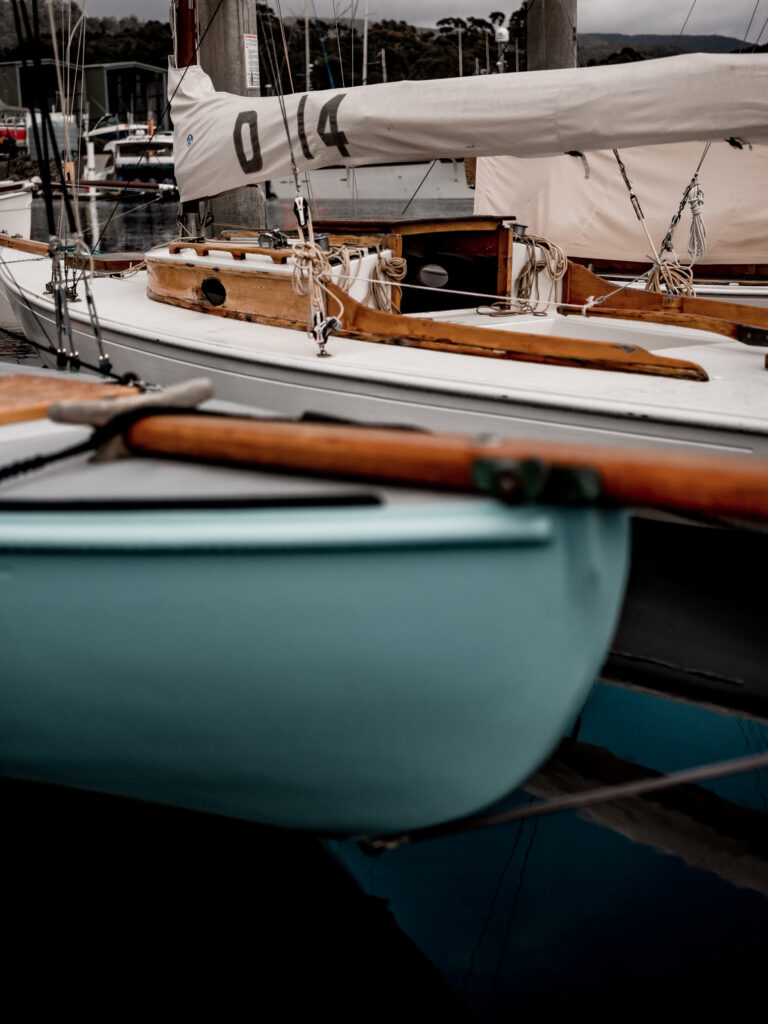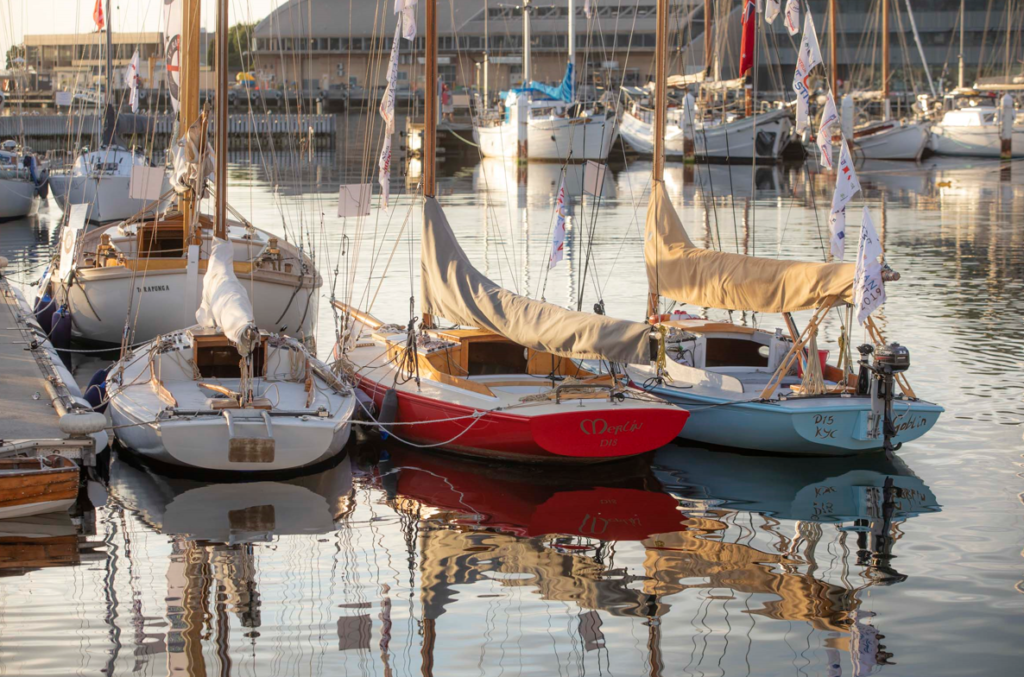 ---
AWBF Marketing & Media Manager, Bella's colour choice: Purple/Indigo/Violet/Lavender/Mauve/Lilac
I have a few reasons for thinking our beaut little D Class should be painted a shade of purple. According to the Oxford Dictionary, the term Undine means: A supernatural female being, imagined as inhabiting the water; a nymph. In my mind this brings some words to the notepad; spirit, elegance, uniqueness, feminine, diversity.
So my reasons for choosing a shade of purple are below:
Preserving the spirit of the sea: given the name Undine is inspired by the mythological ocean spirit, it evokes a feeling of an otherworldly connection to the sea. A light violet colour would reinforce this connection, showing off the tranquility and mystical beauty of the ocean. It would preserve the spirit of the vessel, being deeply tied to the water.
Aesthetic appeal: a refined light purple shade screams elegance, charm, and uniqueness. It would distinguish Undine from the other D's (as we already have aquas, dark blues, reds, whites). Which would make her a visual centrepiece (especially on display at the AWBF), but also set her aside from the pack for the purpose of attracting a buyer. It is sophisticated, captivating and aesthetically pleasing.
Historical significance: the choice of colour can reflect the history and traditions of wooden boat craftsmanship. Historically, shades of violet have been used on boats to symbolize nobility and a connection to the sea. We could pay homage to these maritime traditions while also embracing modern creativity.
Enhance visibility: Purple is a less common colour for boats in our local region, so why not enhance our visibility! Aside from safety, why not really make her stand out from the crowd.
Inspiring conversations: Why not make her a conversation starter! It might encourage more festival attendees to strike up a conversation and ask more questions about her significance and history. It will hopefully provide an opportunity to share her story and the festival's commitment to preserving and honouring wooden boat heritage, wherever she goes!
Above all, I think my argument for a shade of purple accurately reflects the AWBF's Plan – see here.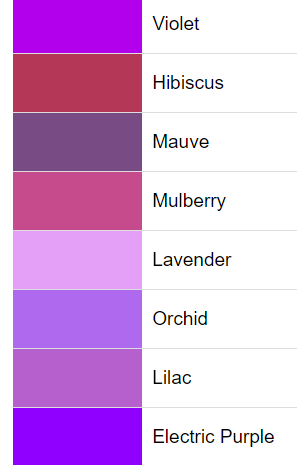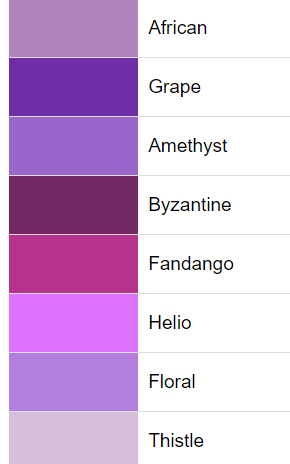 ---
AWBF General Manager, Paul's colour choice:
Undines of all shapes, persuasions, and temperaments are peppered through the legends and myth of cultures across the globe. From sirens tempting Odysseus onto the hazardous reefs of the Mediterranean, to seductive Mo'o luring lovesick Hawaiian voyagers from their vaka into the deep Pacific — where there is water, it seems there must be water nymphs.
The most well-known such creature today is surely Hans Christian Andersen's Little Mermaid. And the most popular rendition of this protagonist is without a doubt the one animated by Mr. Walt Disney. So, what choice do we have but to be inspired by this iconic character, known and loved by so many?
Exhibit 1:
But how to transpose this gaudy palate onto the hull of a boat? Like so many of life's problems, this can also be solved with racing stripes. From the gunnels down we have the bright red (Ariel's hair); this then is intercepted by a thin dark purple line (seashell bikini); and we have Ariel's tail, which photoshop tells me is the colour chinook, down to the waterline.
This would seem to me the only practical solution which remains true to the subject matter.
That or pitch black.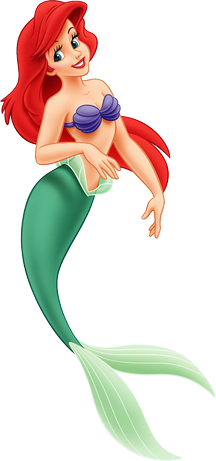 AWBF Dockmaster, Roscoe's colour choice:
Vintage Green

Roscoe says Vintage Green because "he likes it, it's noice". He suggested the Norglass Vintage Green specifically.
Funder's colour choice:
Gun Metal Blue

---
*Feature Image: Credit: AWBF/Mark Chew